---
Posted on June 17, 2017 at 9:00 AM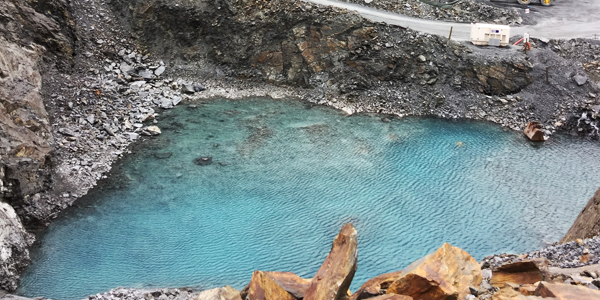 ---
D24 - A USER'S MANUAL
Curator: Peter Reder
Produced by Jennifer Webster
Artists Curators: Aaron Smyth, Stephen Burke,
Participation Schools: Deansrath Community College and Killindarden Community School. With the participation of Tallaght Young Film Makers
---
Creative Campus '17 is an investigation of Tallaght, exploring a wide variety of locations in and around the area in a spirit of curiosity and celebration. Over a three-month period our artist curators have explored aspects of its history, geography and culture. They have visited among other things, quarries, reservoirs, graveyards, churches, the shopping centre, a horse project; looked at graffiti, been taken on a walking tour by a couple of local teenagers, read history books, poured over back copies of The Echo, all in an effort to get a broad understanding of the area and the many people and things to be found there.

Creative Campus '17 is curated by Peter Reder, supported by artist curators Aaron Smyth and Stephen Burke. Creative Campus '17 participating schools are Deansrath Community College and Killindarden Community School. Our artist curators have collaborated with Tallaght Young Filmakers to create a film inspired by Tallaght and its surrounding landscapes.
Creative Campus '17 Exhibition will take place in the RUA RED Café 18 – 25 May 2017.
---
---